Fastest Delivery
Welcome To 9Star Apparels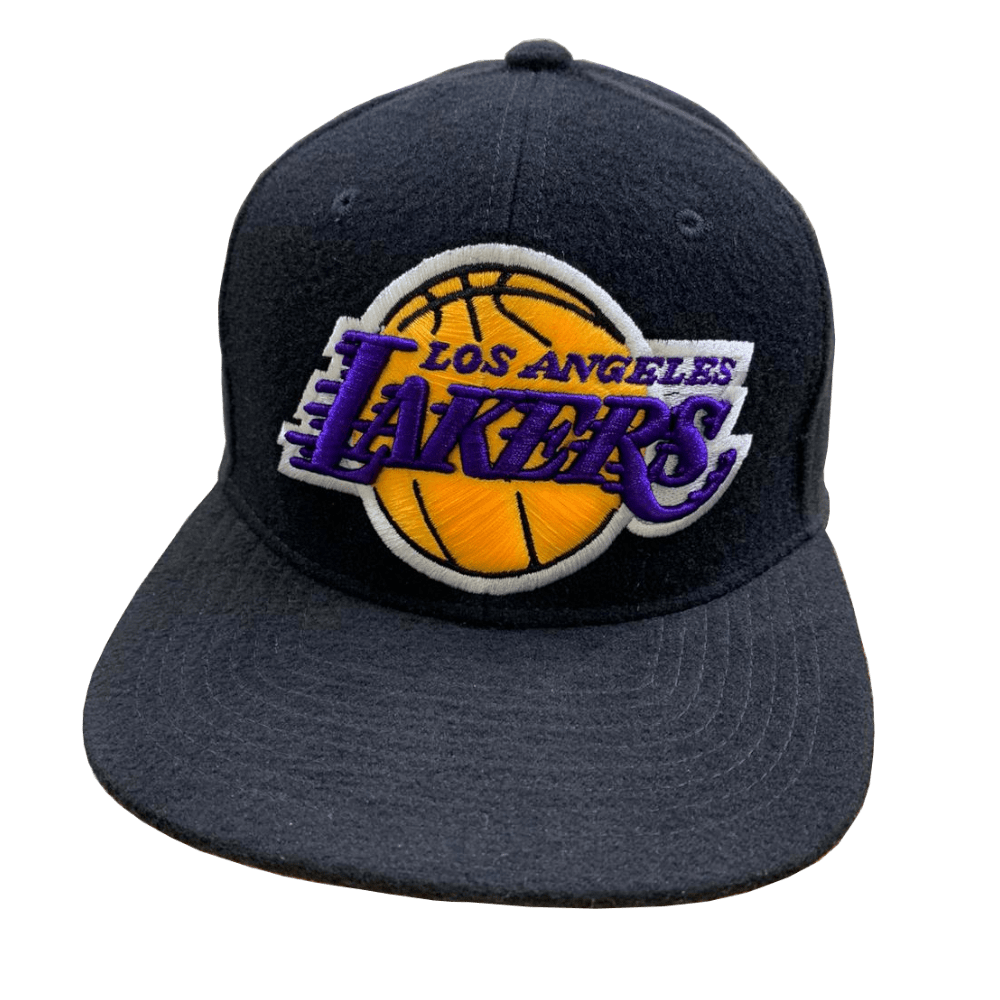 Comfort Cap
Best Cap Manufacturer in Bangladesh
We produce and export best cap from Bangladesh.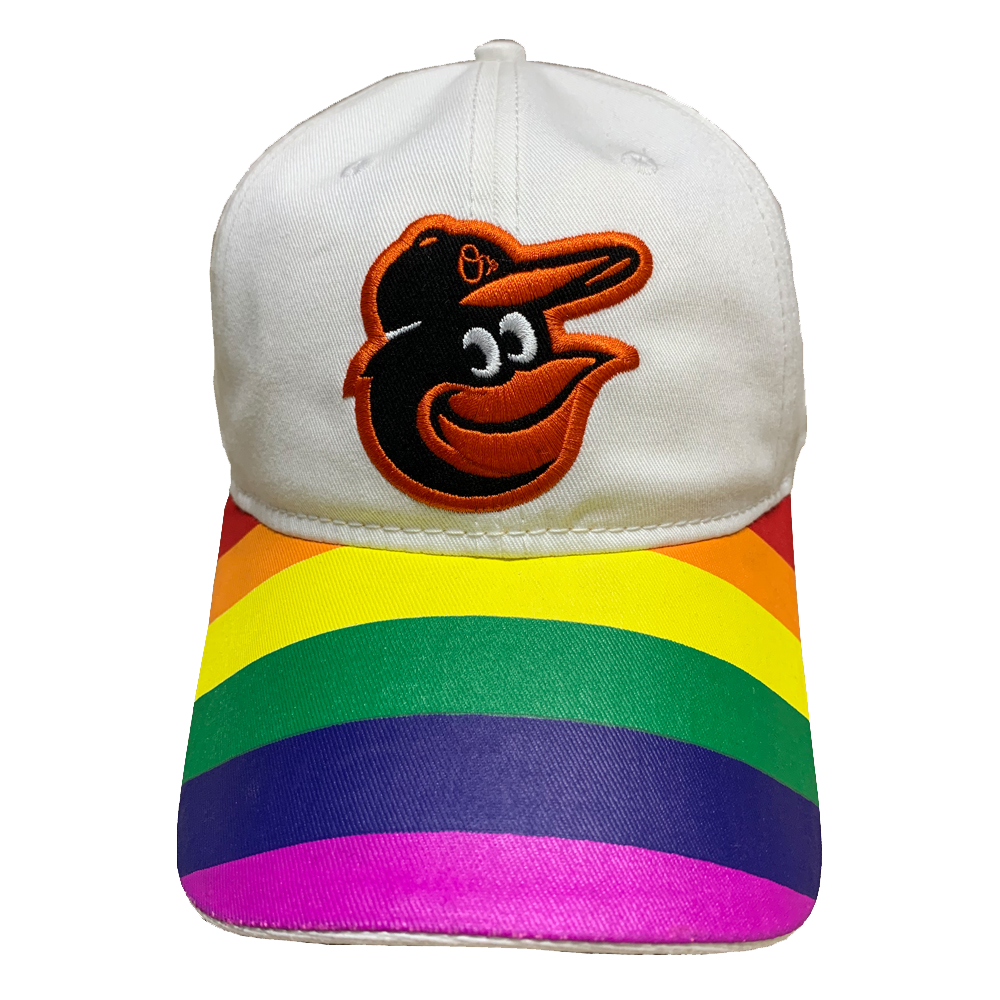 Best Quality
Baseball cap manufacturer of Bangladesh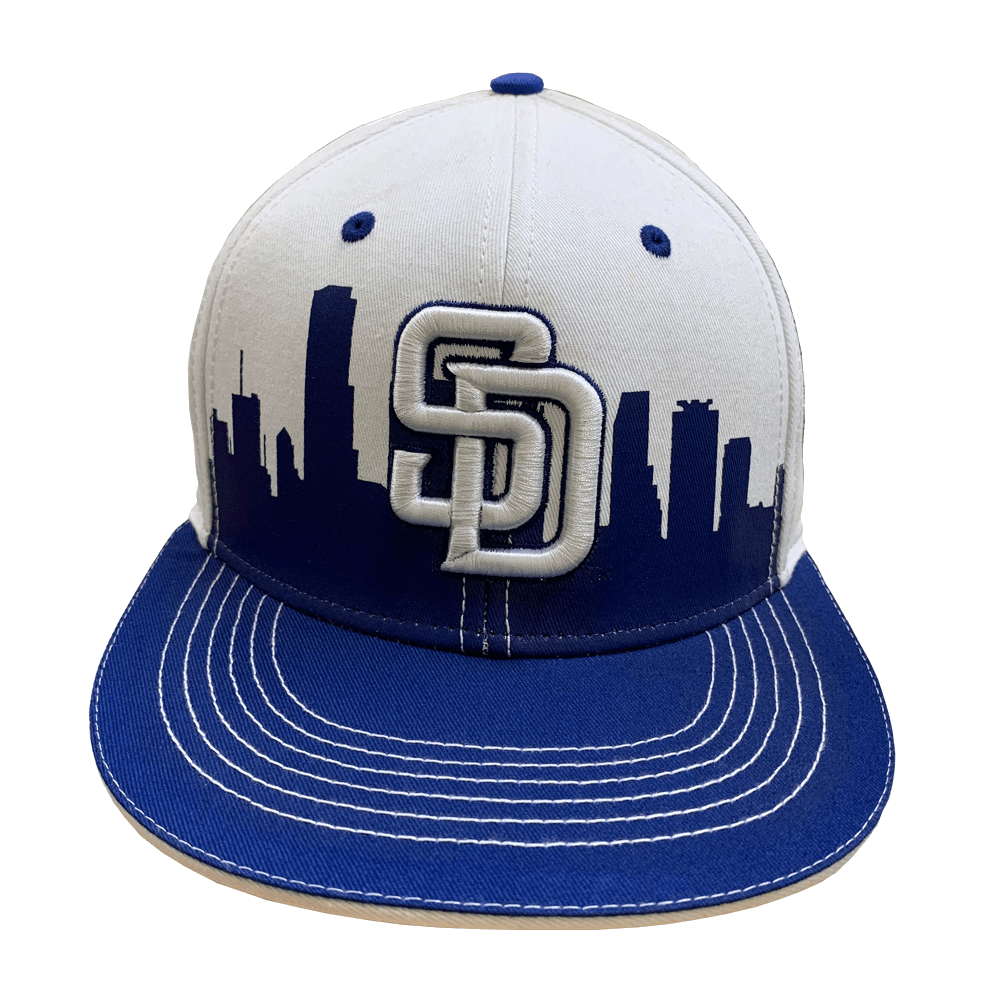 Fastest Delivery
Highest Quality Cap & Headwear Suppliers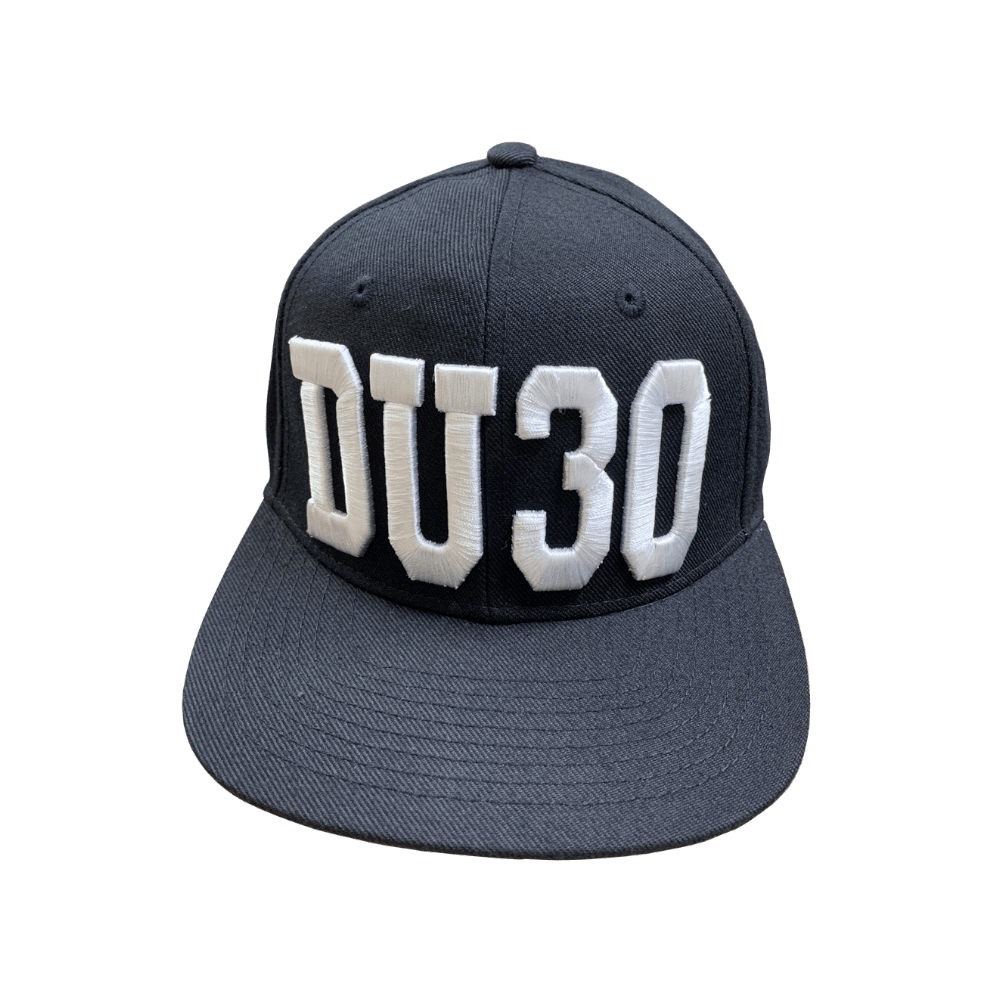 About 9Star Apparels
We have the pleasure to announce that We take pride in declaring that as the leading sports cap manufacturers in Bangladesh, 9Star Apparels Industries Limited has maintained its prominent position in the cap manufacturing industry since its establishment in 2008. From the outset, our commitment has been to provide comprehensive services, focusing on delivering premium-quality headwear at competitive prices in the global headwear market.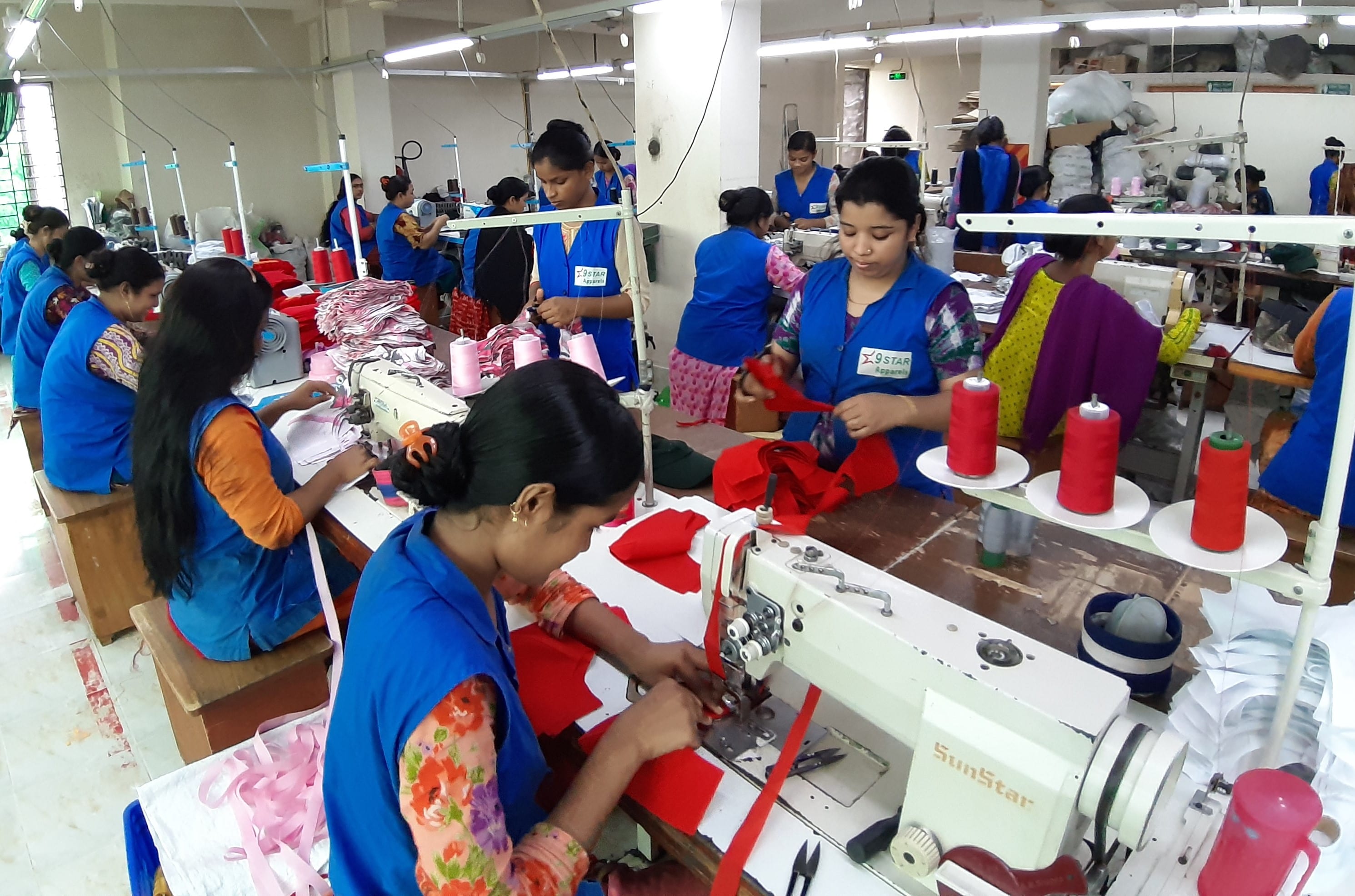 9 Star Apparels Industries Ltd.
As the foremost Top Sports Cap Manufacturers in Bangladesh specializing in sports cap, baseball cap, and other headwear for both men and women, 9Star Apparels Industries Limited has proudly maintained its leadership position in the cap manufacturing industry since its inception in 2008. Committed to offering a comprehensive, full-service facility, our primary focus remains on delivering the highest quality headwear at the most competitive prices in the international market.
Why Choose 9Star Apparels Industries?
Quality Craftsmanship: Our baseball caps are crafted with precision and care, ensuring they stand the test of time, even in the most demanding conditions.
Wide Range of Styles: Explore our extensive collection of baseball caps, including classic designs, trendy patterns, and customization options to match your brand or team's identity.
Customization: We offer custom logo and design options to help you create unique, branded baseball caps that make a statement.
Affordable Pricing: We believe in providing high-quality products at competitive prices, ensuring you get value for your investment.
Quick Turnaround: Timely delivery is our priority. Your orders will be processed efficiently to meet your deadlines.
Our Baseball Caps Collection: At 9Star Apparels Industries, we offer an impressive variety of baseball caps:
Classic Baseball Caps: Timeless designs that never go out of style.
Trucker Caps: Perfect for casual and outdoor activities.
Performance Caps: Designed for sports enthusiasts with moisture-wicking and breathable materials.
Custom Caps: Tailor-made with your logo, colors, and style preferences.
Football Cap-

Elevate your football fervor with our premium collection of stylish and durable football caps in

Bangladesh.
Industries We Serve:
Sports Teams
Retailers
Corporate Events
Promotional Merchandise
Fashion Brands
Contact Us: Ready to elevate your headwear game? Get in touch with us today for a quote, samples, or any inquiries. 9Star Apparels Industries is here to fulfill your baseball cap needs.
Conclusion: When it comes to high-quality baseball caps, 9Star Apparels Industries is the name you can trust. Our dedication to superior craftsmanship, customization, and affordability sets us apart in the industry. Explore our extensive collection and start creating the perfect baseball caps for your team or brand today. Your satisfaction is our priority.
Enter something here